''Handwashing is the single most
effective way to prevent the spread
of infections''
Centre for Disease Control & Prevention

Virseal IPS units & Handwash stations have been a
favourite for the UK Healthcare market with hundreds fitted
over the last five years.
SHOP NOW

The Virseal Ultimate range of IPS units has a
HPL carcase & removable 12mm compact
grade access panels
SHOP NOW

Shop safely knowing
that all products sold are fit for purpose
and compliant with relevant HTM standards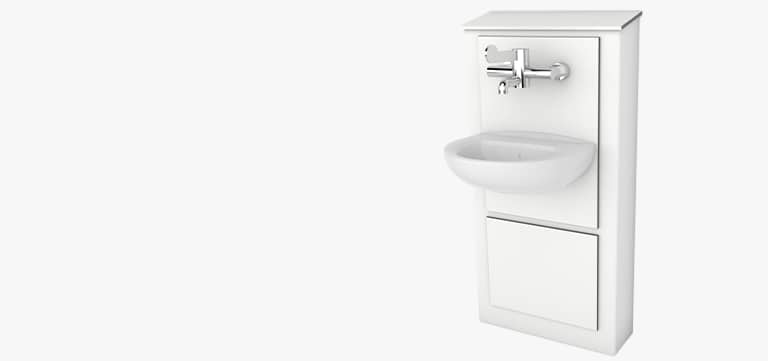 HTM Compliant half-height IPS set supplied
c/w Basin, trap and Markwik tap set.
Stock items.
Only £1200 +VAT
Order ref. code: FT321-2C
SUH Scrub up trough for IPS Duct panel mounting. Supplied with a conventional waste outlet in the base with LH or RH option.
We were very pleased with your service:- you were creative and attentive in achieving solutions and the works were prompt and competitively priced – we would have not hesitation in recommending you to other clients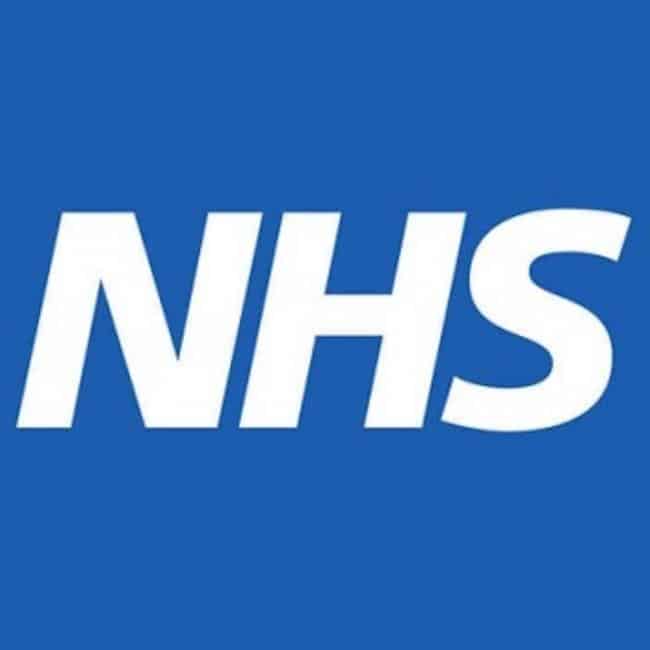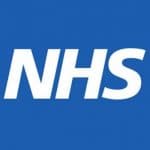 Project Architect