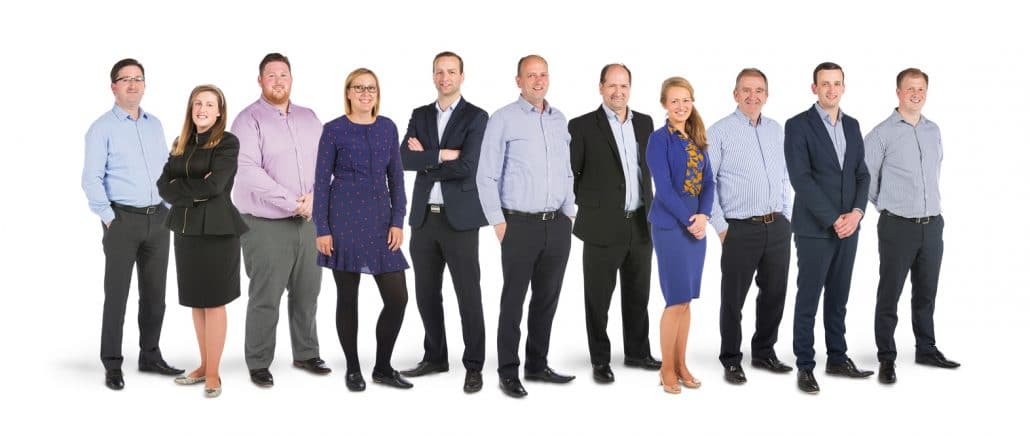 Stirling Medical are leading manufacturers of storage systems and furniture for the medical & scientific environment.
Welcome to our easy-to-use website for buyers and specifiers. We look forward to being of service to you.
With our experience and knowledge we can help you get your project right first time.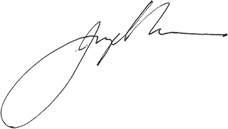 Product Standards
HTM Compliant products
IPS systems and associated products comply with relevant HTM and HBN standards

Speak to an expert
If there are any issues or concerns we have staff dedicated to helping the customer have the best experience that is possible. We understand that the client wants the best possible service so we have professional staff with specific knowledge to help you.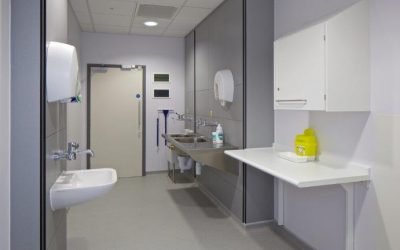 What do we do?
We are suppliers of IPS systems, sinks, taps and accessories that comply with current HTM standards for the UK Healthcare environment.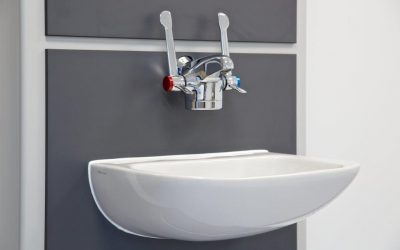 Our Mission
Our mission is to supply HTM Compliant IPS systems and clinical furniture for the UK market with a simple, on time, honest service that you can rely on and recommend with confidence to other users.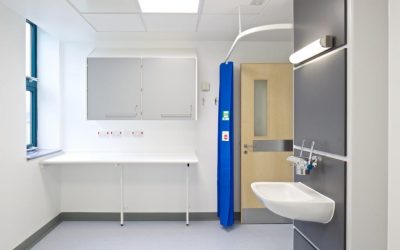 History Of Us
Virseal IPS items have been used extensively in the UK healthcare market for over 5 years and is a product brand belonging to Stirling Medical & Scientific Ltd. Stirling has been established for over 20 years and specialises in supplying clinical fitted furniture and IPS systems for the UK healthcare market.
As one of the leading healthcare suppliers in the UK market we have built up a reputation of supplying good quality products at competitive rates.
Provide you with a personal service – please call us on 020 8699 8993 if you want to speak to someone
Supply you with products designed for the rigours of the heathcare environment
Carry good stock levels for quick supply
Employ staff with product knowledge and experience
Technical department for design and product questions.
What Our Customers Says ?